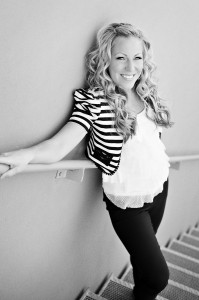 Saratoga Springers specializes in tumbling and cheerleading instruction for boys and girls ages 2 and up. 
Our goal is to help your child gain confidence, build strength and flexibility, and master tumbling skills through repetition and positive encouragement.   
The owner and director, Kara Barney, has been tumbling for 25 years,  was a cheerleader for 4 years, and has coached tumbling and cheerleading in Saratoga Springs since 2007. 
Saratoga Springers was founded in 2010, and since then has helped over 1000 students learn and master their tumbling skills.