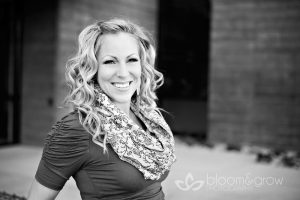 Saratoga Springers specializes in tumbling and cheerleading instruction for boys and girls ages 2 and up.
Saratoga Springers was founded in 2010, and since then has helped over 1000 students learn and master their tumbling skills, prepare for dance tryouts, cheerleading tryouts, and even audition for musical theater!
The owner and director, Kara Buckner, has been tumbling for 28 years, was a cheerleader for 4 years, and has coached tumbling and cheerleading in Saratoga Springs since 2007.
Our team of coaches are previous and current cheerleaders, drill team, and dance company members. We believe that the best way to teach are by hands-on instruction and physical demonstration. We take pride that our team can perform what we are teaching.
Our goal is to help your child gain confidence, build strength and flexibility, and master tumbling skills through repetition, positive encouragement, and a safe learning environment.